5 Reasons You Should Turn Your Website into an App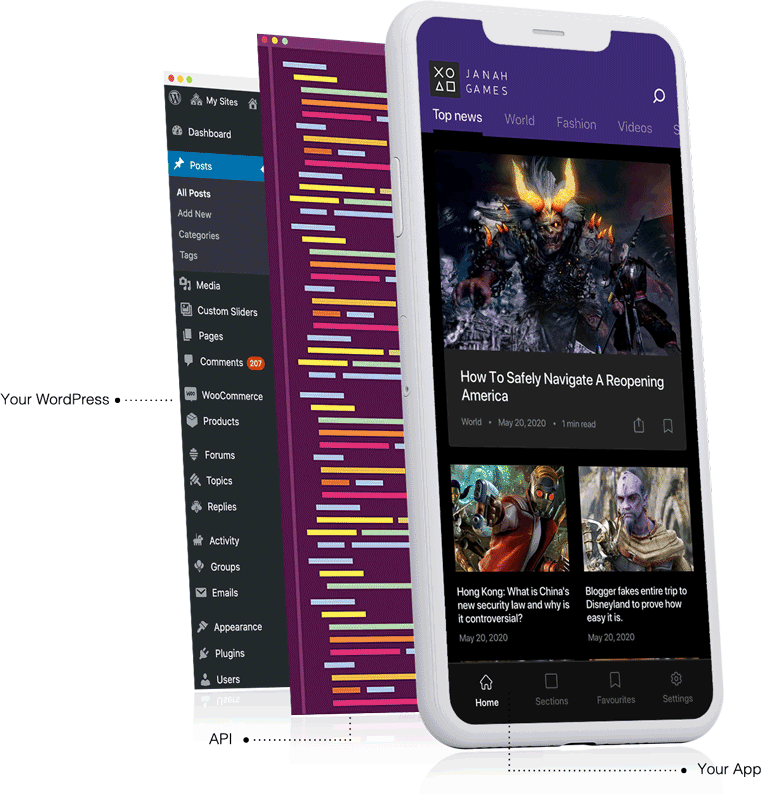 Smartphones are the present and the future of technology
Apps puts your website in front of potential and current users
Apps makes it easy for your audience to enjoy and share your content
Apps increase audience engagement and retention
Apps get you closer to your audience
All the features you need in a native app
Fast, native apps with a great UI, fully customizable. Increase loyalty and engagement​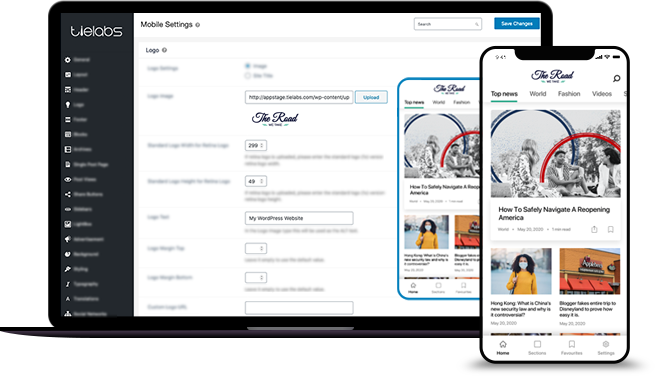 Make changes to apps instantaneously with dashboard. The changes are reflected on the app in real time.
Enjoy the experience of creating your own unique app with your brand, colors, custom list and article screen designs and tabs.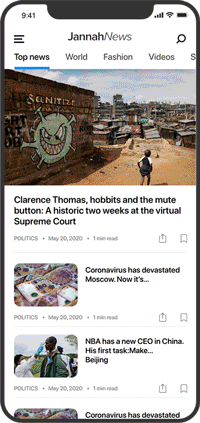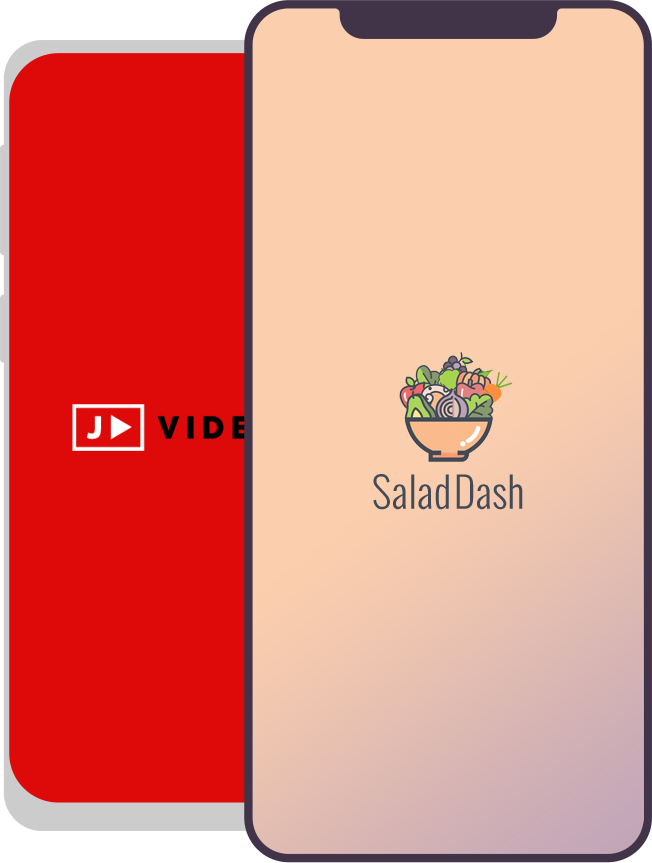 A splash screen is the first experience with your WordPress app.
Integrate Unlimited Categories from the WordPress site to the app and Set featured image for each one.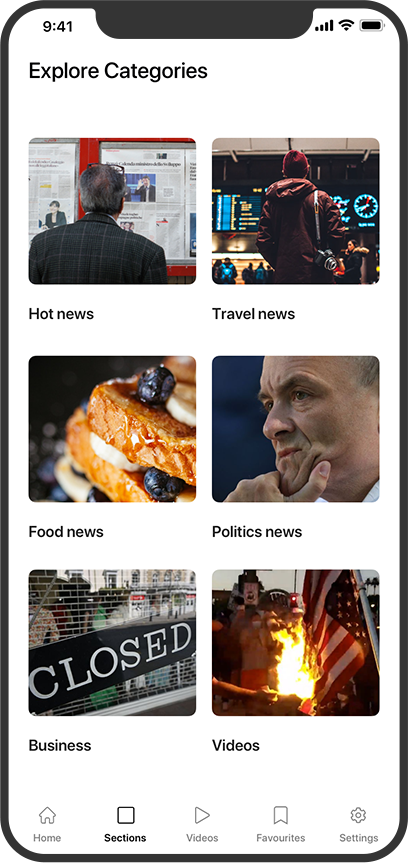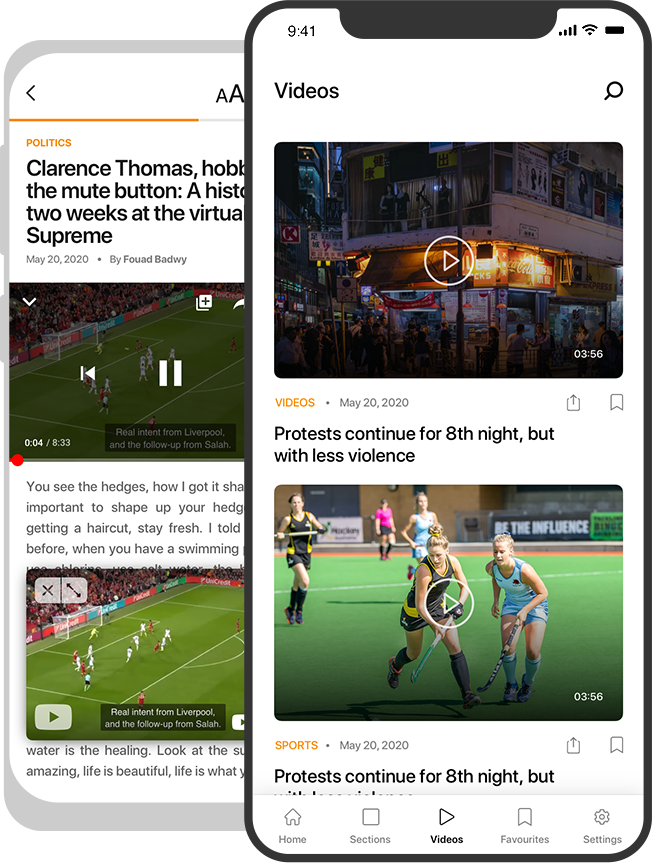 Showcase your images and videos within the WordPress mobile app.
Easy to configure hamburger menus, tab menus, header navigation and completely customizable menu tabs make navigation a very easy, efficient and flexible.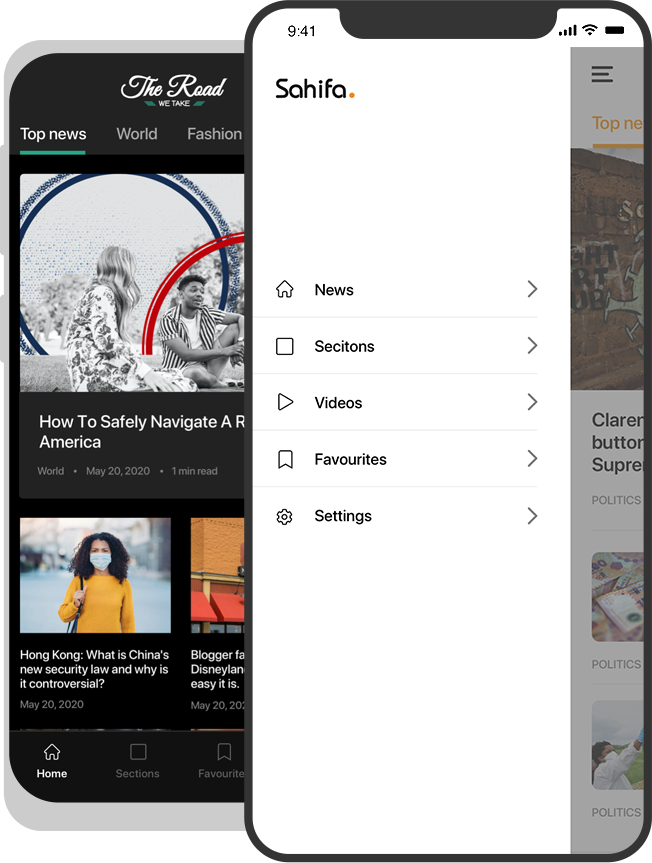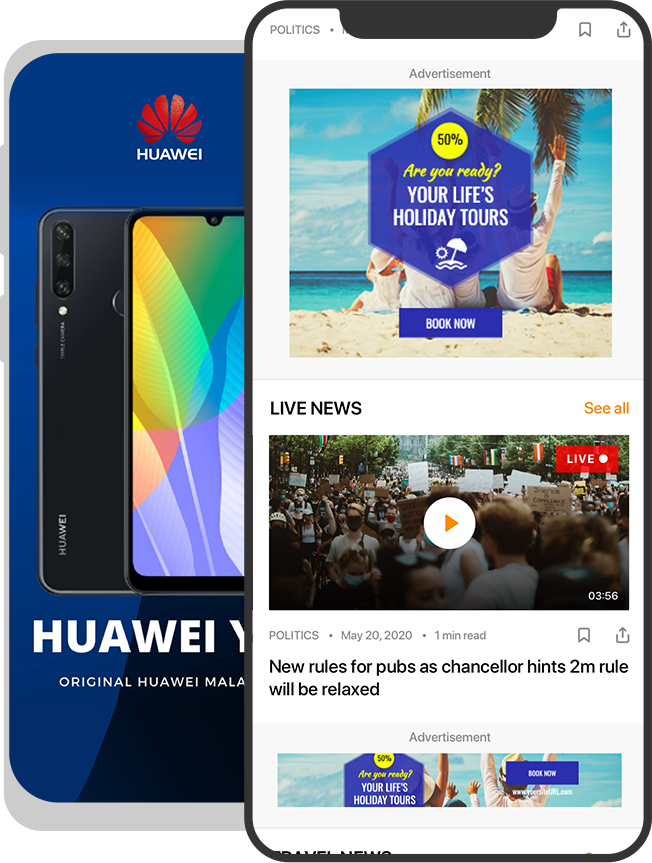 AppBear can integrate any ad server or ad network and support the following out of the box: Google Admob, DFP / Ad Manager, Google Ad X, Facebook Audience Network and Mopub.
It's easy to share your content with any app or social network when it's just a tap away.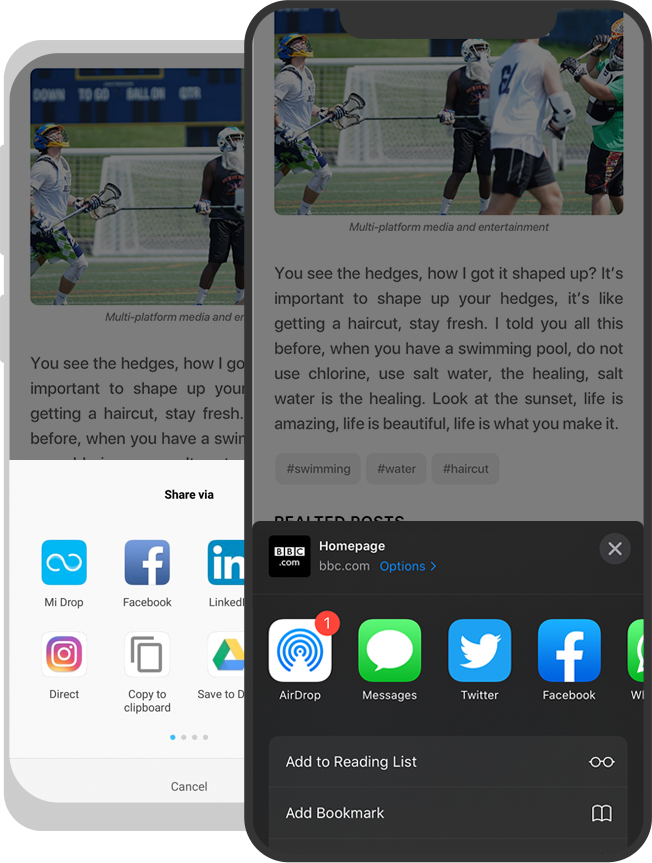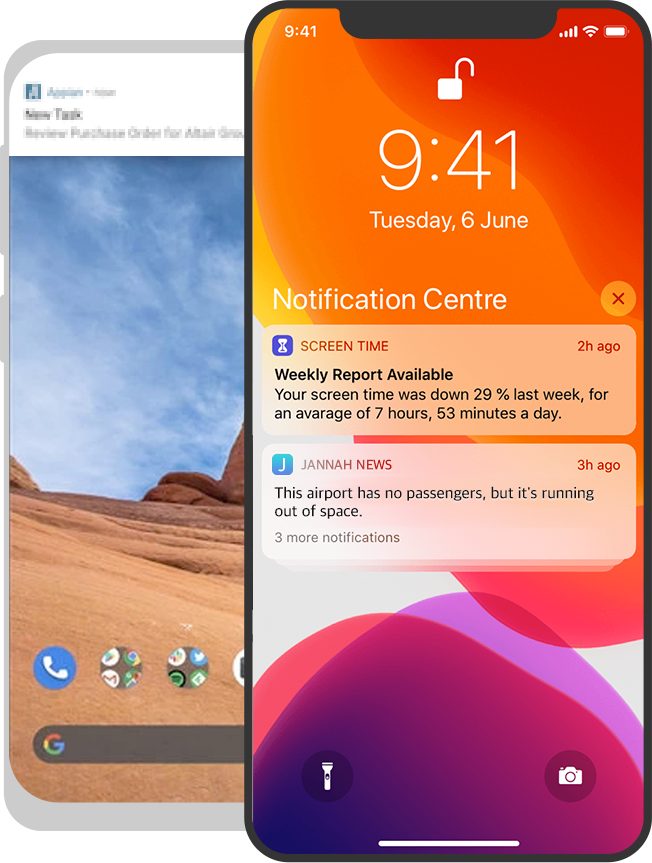 Send push notifications automatically for new content or manually directly from your WordPress dashboard.
Let your readers add articles in their favorite and read them later even when they are offline.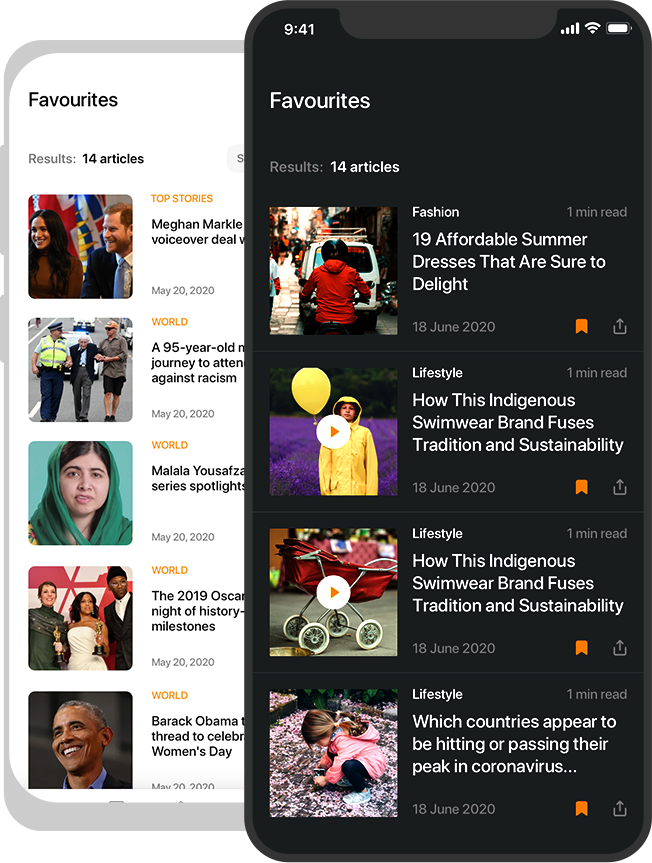 Encourage your readers to consume more content in your app by offering relevant recommendations within the article screen. We can integrate any recommendation solution, third party services or plugins.
Give your readers control
Let your readers decide which topics they'll receive push notifications for and increase engagement with your notifications.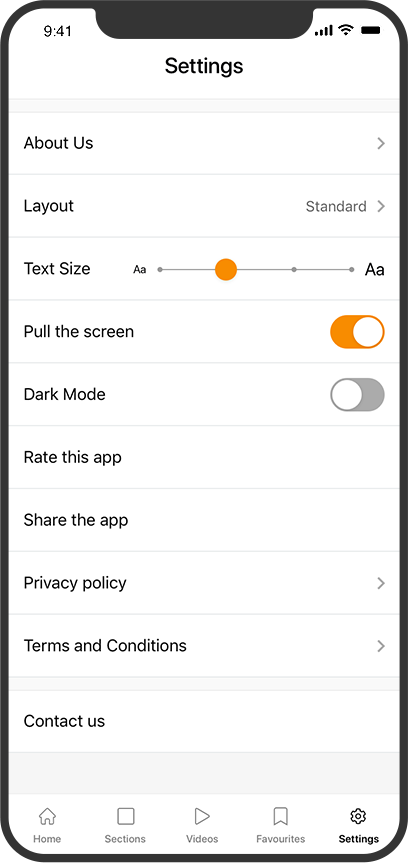 Enjoy the experience of creating your own unique app with your brand, colors, custom list and article screen designs and tabs
Discover Working
Screenshots to feel the Taste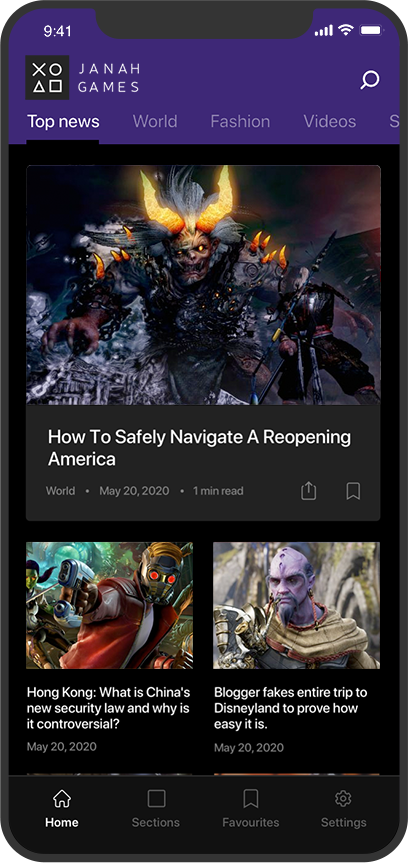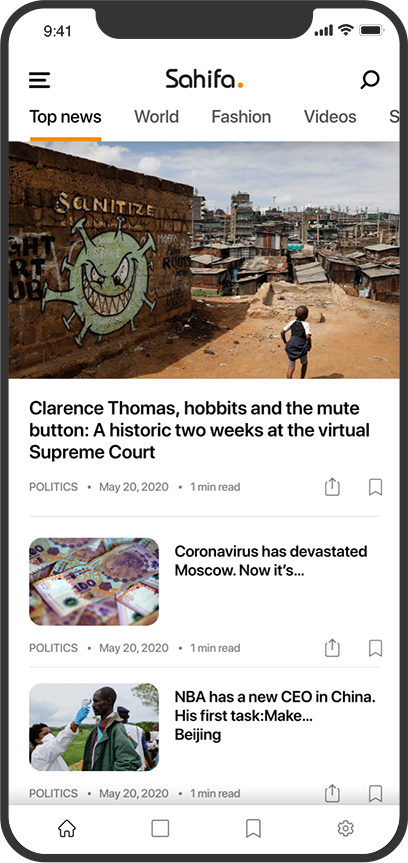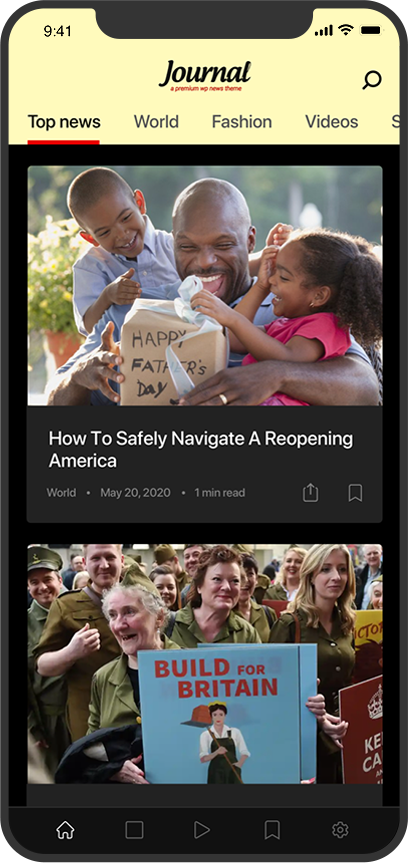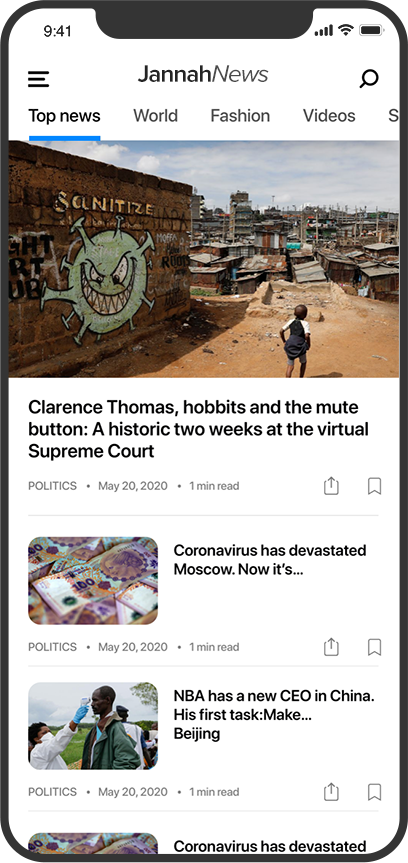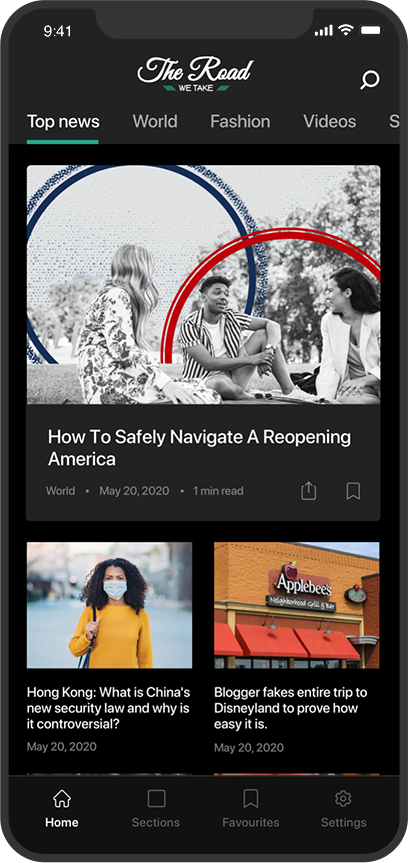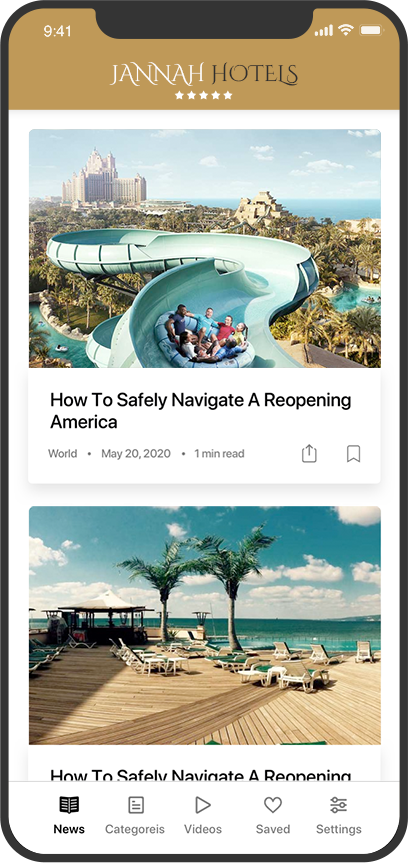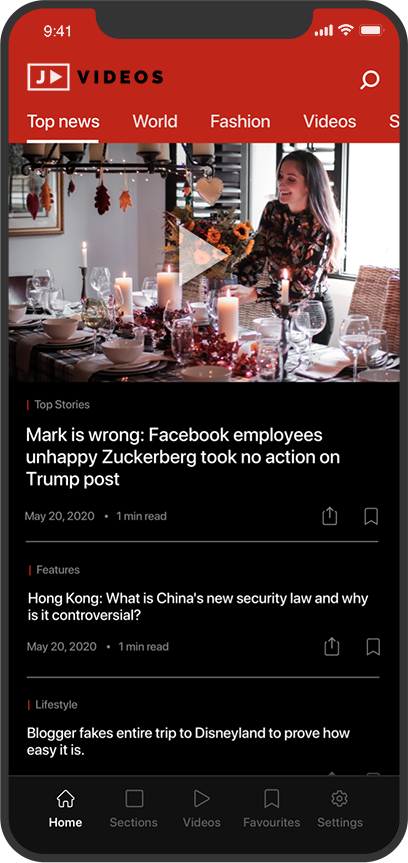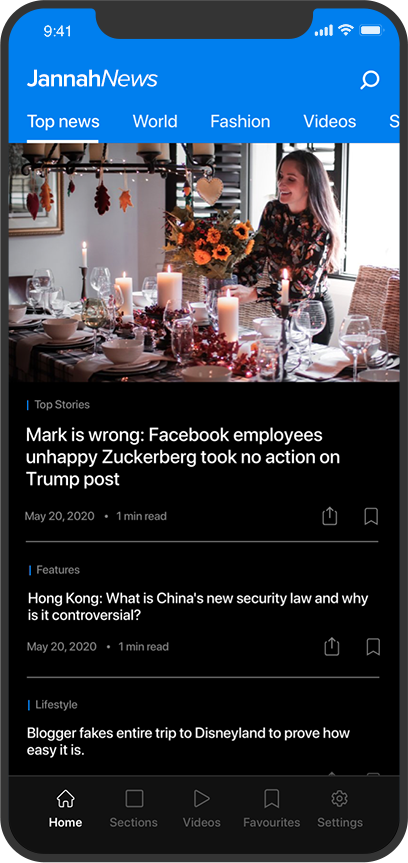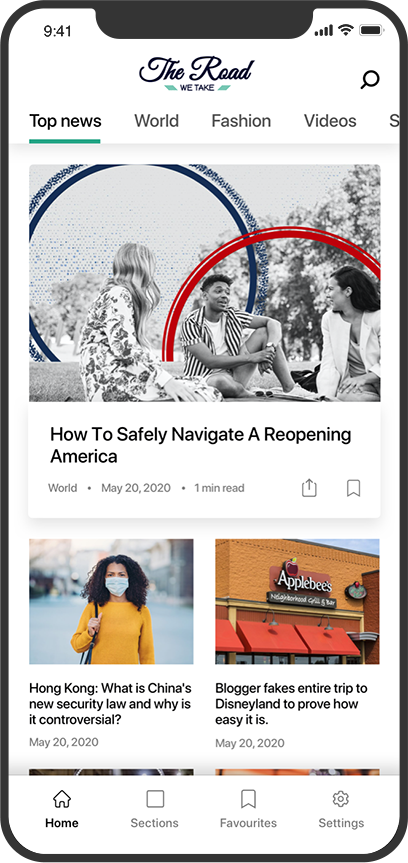 There's no risk with our 30-day Money Back and Approval Guarantees.
Get You will be automatically charged every year. You can cancel the subscription at any time.
Your app approved or your money back: we guarantee your app will be approved on all app stores, or we'll refund you completely!
Frequently Asked Questions
When will AppBear be available?
We're planning on an initial release of AppBear in the First quarter of 2022.
As features and new content become available, we'll be sending updates to our pre-ordered plan holders and announcements to the larger community.
What does pre-ordering AppBear get me?
Pre-ordering AppBear means you'll get it as soon as it is released. But it also includes:
Extra free 6 Months, so instead of 12 months you will get 18 months.
App Store Submission service for free (normal price $199).
We will create icons, splash screens and screenshots for your app starting from your logo and assets for free (normal price $600)
Do you publish the apps for me?
Yes, we handle the build and submission process for you. We provide an all inclusive service which makes app publishing super easy for you, even if you have never built an app before.
Can I upgrade to another plan?
Yes, you can upgrade at any time.
Do you offer money back guarantee?
Absolutely. In case you're not satisfied with the app and it doesn't suit your needs and you don't wish to use it, then we'll refund your money in first 30 days after your app get approved.
What are the supported themes?
For now, it supports our Sahifa and Jannah WordPress themes. support for more themes will be added in the future.
Do the apps update automatically?
Yes, any new content, changes in the app configuration or design will be reflected automatically in your app!
How many apps can I create with my subscription?
1 subscription = 1 project
If you would like to create several projects, you need a separated subscription for each one. 
Are there any additional costs?
To submit applications to the App Store and Google Play, you'll have to register as a developer directly through Apple ($99/year) and Google ($25/lifetime).
Do I need a subscription to keep my app live?
Yes, an active subscription is needed to keep your app published.
Are maintenance updates included?
Yes, this includes updates required to fix bugs or make your apps compatible with the latest iOS/Android versions. The content and style of your app will update automatically as you publish new content on your site or change the plugin's configuration.
Do I need to know any coding to work with you?
No, our expert team will take care of all the work required to publish your app.
Do you have any question?
As we want to give you the best experience possible, we're currently in invite-only access.